This site serves as a portfolio for David Herbold, a graphic designer turned application developer whose happy place is in print design, frontend Wordpress development and email newsletter manufacture. He tends toward the visual aesthetic while still being able to output code. This site is a thumbnail-archive of some of his projects which span digital design and development.
For chops, David is adept at the following: Adobe CS, Wordpress, HTML, CSS, PHP, Python, Newsletter marketing and much more...
For interested parties, visit his linkedin page for further information.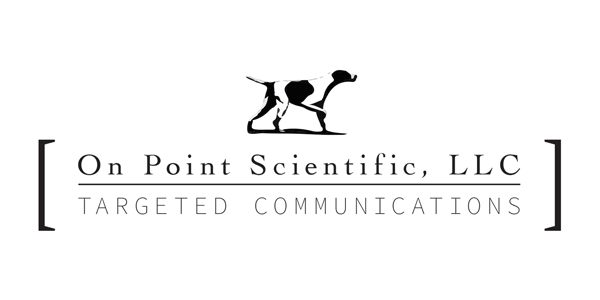 On Point Scientific
Wordpress, Logo Design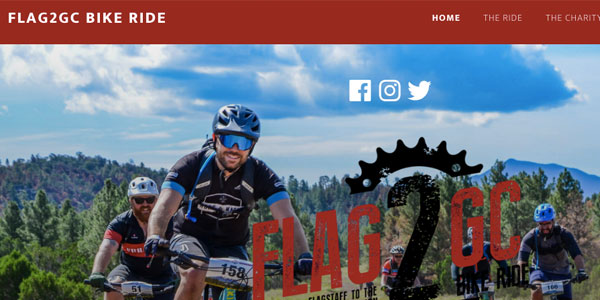 Flagstaff to Grand Canyon Charity Ride
Wordpress, Print Design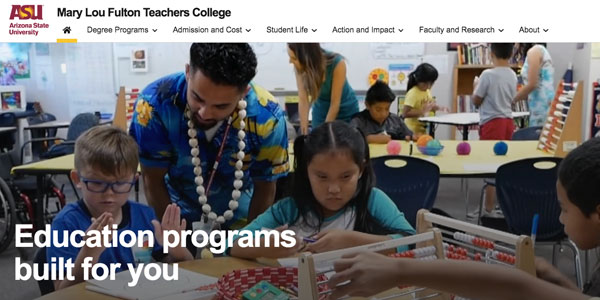 Mary Lou Fulton Teachers College
Drupal, Email Newsletter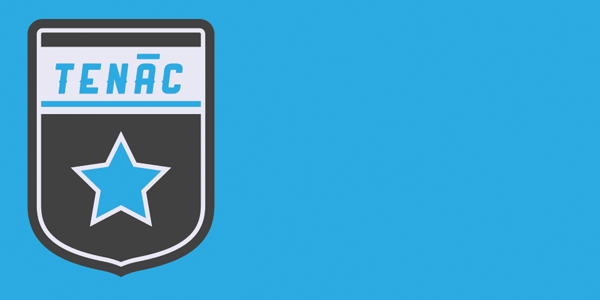 Tenac Champoinship Coaching
Wordpress, Email Newsletter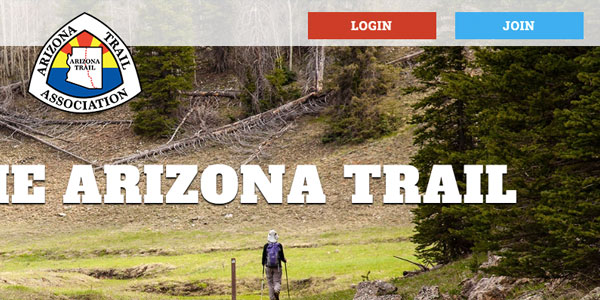 Arizona Trail Association
Wordpress Management, Hosting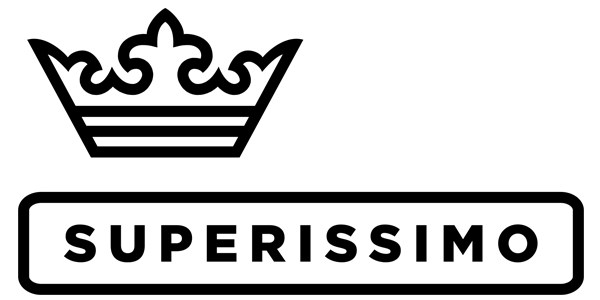 Superissimo
Wordpress, SEO, Ecommerce, Hosting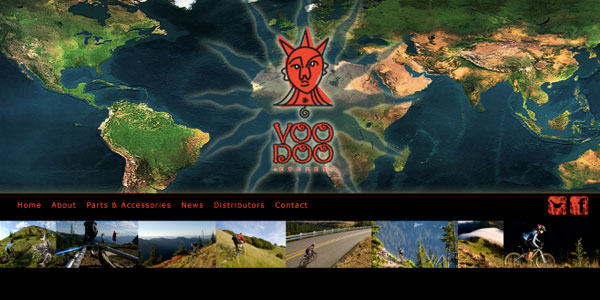 Voodoo Cycles
Digital Composition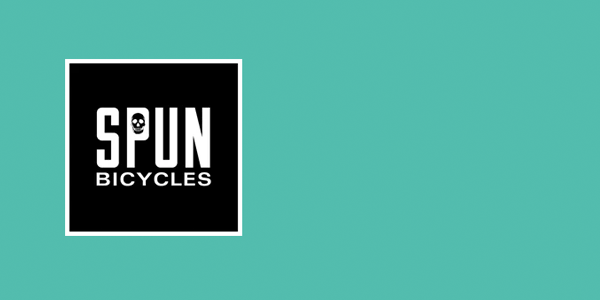 Spun Bicycles
Wordpress, Hosting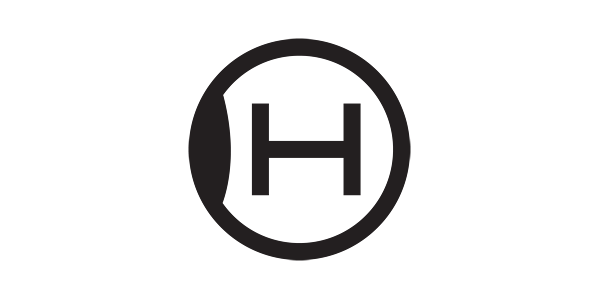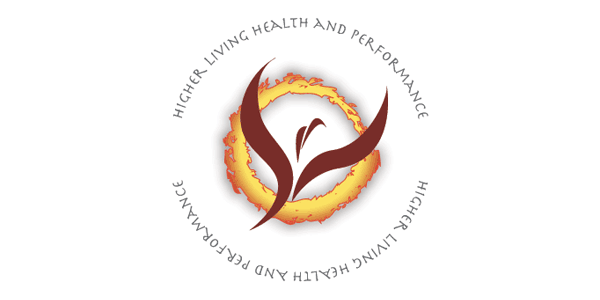 HLHAP
Logo and Website Design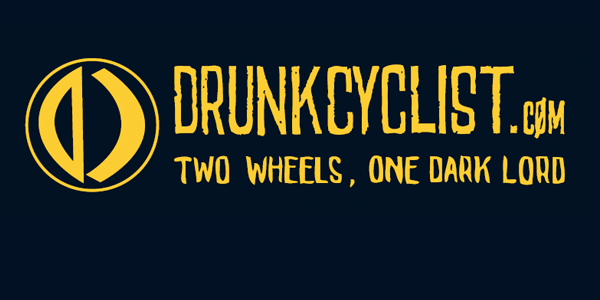 Drunk Cyclist
Logo & Site Design, Hosting, Production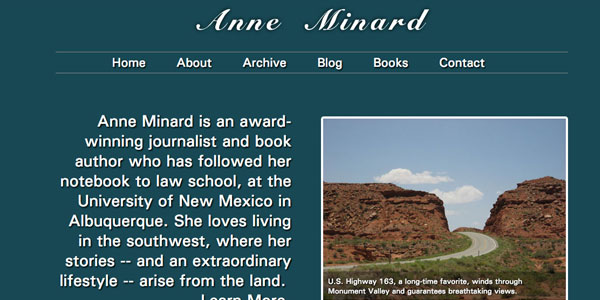 Anne Minard
Site Design & Development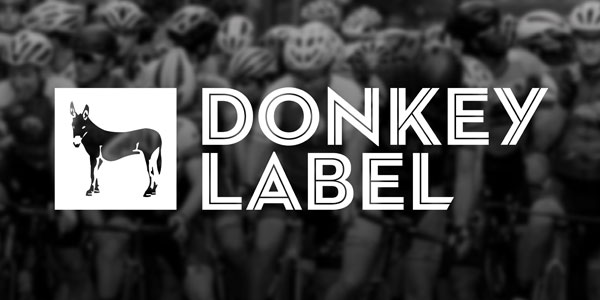 Donkey Label
Wordpress Management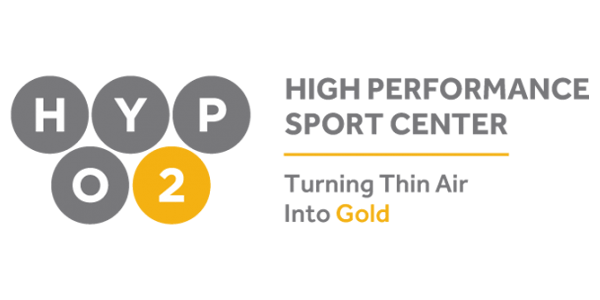 Hypo 2 Sport
Wordpress Management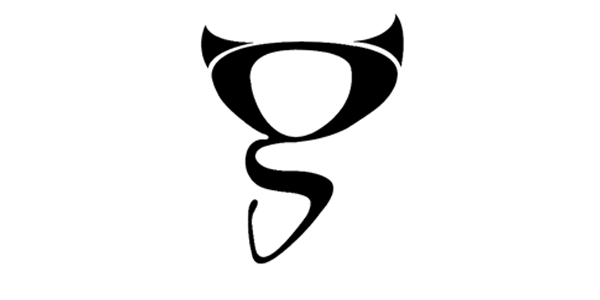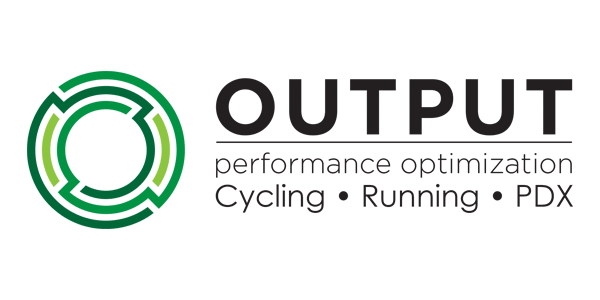 Output Performance
Logo Design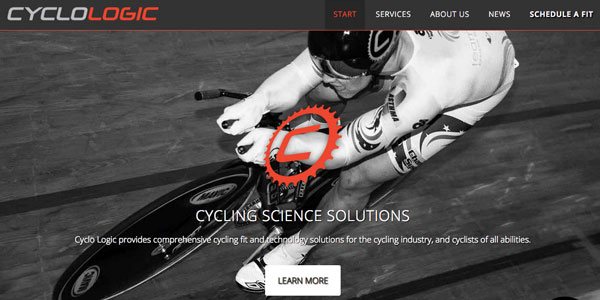 Cyclologic
Site Design & Development